How many rebate programs are offering bonus programs?
RECENT POSTS
Fri, Mar 17, 23

Fri, Feb 24, 23

Thu, Feb 09, 23

Mon, Jan 30, 23
Categories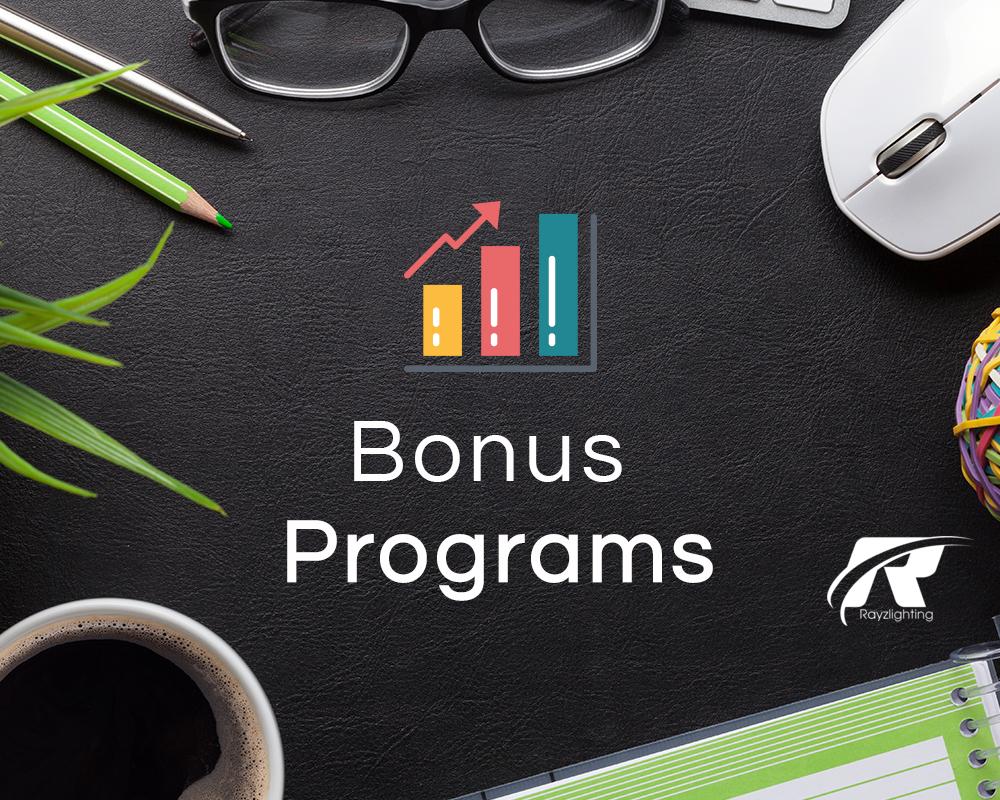 Most of the rebate programs have participation and energy reduction targets that they want to achieve each year. When they have problems meeting these goals, they implement some bonus programs. These bonus programs offer increased incentives for the rebate measures for a set time. The value of the bonus varies depending on the service.
Bonus programs start to appear over the summer or in the fall, but over the past few months, more areas of the country are adding them. This increase in the bonus programs might be because of the lack of activity programs during the COVID-19 outbreak.
A commercial lighting rebate covers 75% of the US. Almost 20% of them are offering additional bonus opportunities. It is expected to have more bonus programs in the upcoming months as because of COVID-19, the economy has struggled a lot. 
Here are the types of bonus programs
Bonus programs vary on how they work but generally they fall into these four categories
Bonus on some specific products
Rebate programs offer additional incentives on specially selected products to improve participation. It may be a particular type of product or a whole category, such as outdoor lighting. While they may be a specific product type, they don't specify its model or brand.
Bonus on specific customer categories
If there's a specific market segment that is particularly reluctant to upgrade their lighting, programs may offer a bonus. Bonus programs can be provided in such sections to increase their sales and participation.
This bonus type gives an additional rebate for any project, irrespective of the application or product. A program can offer 20% extra for any lighting rebate for the next 60 days. With this program, you can use any product you want and do not waste time researching what will get you the highest rebate.
Some programs find that it's more effective to incentivize the person selling the lighting instead of the end-user. It would help if you were a trade ally with a program to receive these incentives. To become an ally, one has to be approved by the program administrator and attending training sessions. These bonuses directly increase the project's margin.
How can you use bonus programs to sell?
Rebate programs generally have deadlines, but bonus programs create a more urgent timeline. Bonus programs are a great way to have higher incentives with shorter time. It also motivates the customers to go for a project. The bonus programs help several plans to get a commitment, and their customers get an extra 25- 100% in rebates.
How should you take advantage of the bonus programs?
Bonus programs are usually short-lived, it's a good idea to get the mailing lists for rebate programs you work with. Many bonus programs have specific rules and requirements that have to be followed. Pay attention to all the fine print and deadlines, or you will miss out on something important. It's also important to know that many programs have cost caps. A rebate may be 20% higher because of the bonus, and it maybe 75% of the overall project cost.
We are keeping a check on monitoring projects for special bonus incentives for our customers and partners for both active and potential projects. If there comes a bonus program that applies, we will let you know.
We have added a new bonus rebate that will show the active bonus programs in North America and the details of the programs and dates. (Rayz Lighting)